Hello!
You have just clicked on the LOGIN menu option above, which is only for access by Administrators or for authorised users.
Are you looking to access the District Directory?
If so please click on the INFORMATION option above, like this:-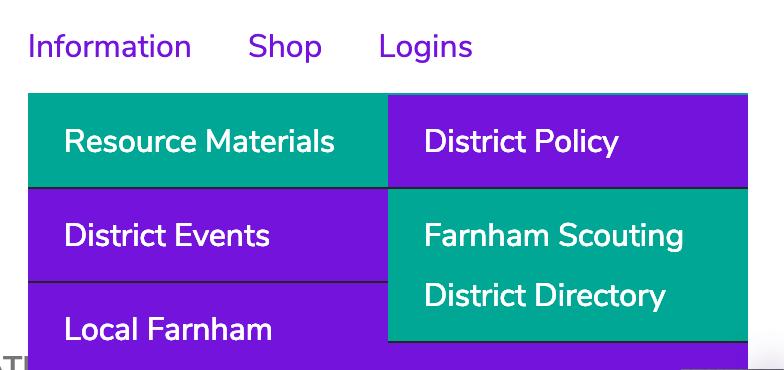 You will then be taken to the Directory page.
If you wish to continue to the Admin/User Login page please continue by clicking HERE