Booking Request Form – Garners Field Camp Site, Tilford. Surrey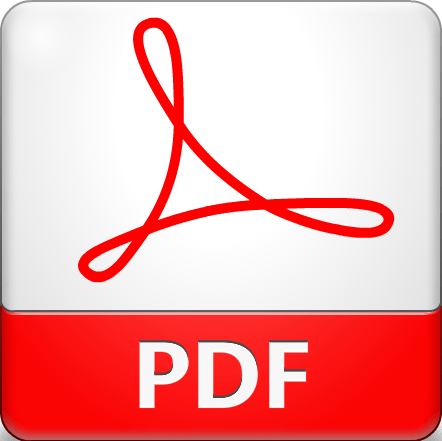 Note: The first form is required to book the site.  Sections 2 and 3 are for booking activities.
NB: Name, Address, Dates and visit type sections MUST be completed by all visitors.
A copy of this form will be automatically sent to the email address that you have entered into the form.