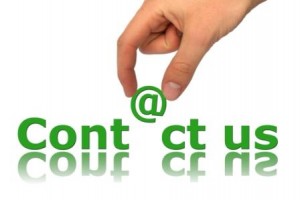 Need to contact us?
You can contact us in various ways.
Farnham District Scout Council Contacts
District Chairman
Deborah Deare
Email: chair@farnhamscouting.com
Tel: 01252 723542
District Commissioner:-
Ann-Marie Vinnicombe
Email: dc@farnhamscouting.com
Tel: 07410 381071
District Treasurer
Steve Bragg
Email: treasurer@farnhamscouting.com
Tel: 01252 718275

Campsite

:

Email: campsitebookings@farnhamscouting.com
Bookings: HERE
Bookings Calendar: HERE

Warden: 01252 725683 - NOTE: Please do NOT call this number for bookings.
Local Scout Shop
3rd Farnham HQ
Daniel Hall, Long Garden Walk
Farnham. Surrey.
Tel: 01428-607848
Email: scoutshop@farnhamscouting.com
Climbing Tower Bookings
To book the climbing tower please contact the bookings team by using this email address:-
Email: Tower Booking
You can also complete the form below and we will come back to you as soon as we can.
PLEASE NOTE – If you are seeking information on a group or want to place your child/charge within a Farnham group, now or in the future, please DO NOT complete the form below. Instead please follow this LINK to the Groups page to see which group is applicable to you. Please also do not try to make campsite bookings using the form below. Please go HERE for camp site bookings.