This is your help and information page.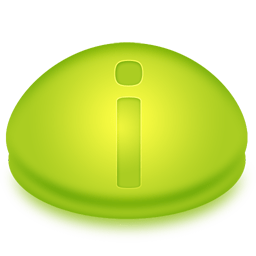 Resources
There are several downloadable resources available to you for download from this site. Expense Forms, Booking Forms and Email Help Documents. Click on the links below to open/download the form you require.
Email:
You may prefer to read your email on line, using Webmail, in Internet Explorer or in Firefox or another browser. You can do this by clicking on this link or this icon: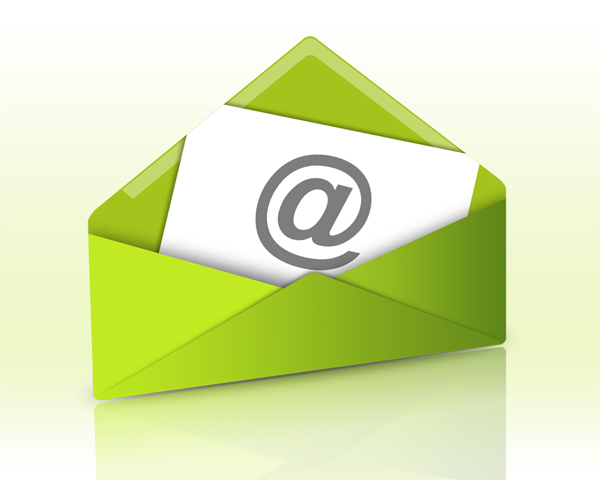 Link to our AGM for 2020: HERE
Here are some useful links for you to other scouting sites and resources:-
https://www.scouts.org.uk (UK National Scout web site)
https://www.scoutbase.org.uk (Scoutbase – National Scout Information web site)
https://www.surrey-scouts.org.uk (Surrey Scout web site)
https://www.farnhamians.org/ofa/scouting.htm (Old Farnham Grammar School Group – a historic record)
https://scout.org – The World Scout Organisation (Geneva)
For the SCOUT SHOP information please go to the SHOP page.
Some Resources for local scout users. Clicking on the icons will ope/download the relevant documents:-