Hello and welcome to the Autumn Term.
I am Ann-Marie Vinnicombe, your new District Commissioner, as such I am going through a learning curve and wanted to share information about our District make-up.
Our District cannot run without the hundreds of adult volunteers across our Groups and at District level, as well as the support from the volunteers at County and HQ Gilwell.
The District has an Executive Committee, Manda Bragg being Chair, to ensure that we adhere to charity and Scout governance as well as amongst other things ensuring the District stays solvent.
We have Jack Fidler and Mathew Whitaker as District Youth Commissioners to support youth focus programmes.
Each Scouting Section has an Assistant District Commissioner to support our Group:
Beavers – Ian Jacob
Cubs – Nicky Clements
Scouts – Karl Arnold
Our District has 8 Groups led by their Group Scout Leaders and Group Exec.
2nd Hale – Hale Rec. – Liz Larkin
3rd Town Centre – Daniel Hall – Neil Peerman
4th Tongham – Poyle Rd – Bill Weller
5th Bourne – Taylor Hall – Ian Turton&Liz Chart
7th Elstead – Village Hall – Paul Hammersley
8th Rowledge – Village Hall – Peter Everett
11th East Town – Guildford Rd – Graeme Morgan
12th Wrecclesham – Community Centre – Adam Chambers
We also have 4 strong Explorer Units co-ordinated by Ian Wilkins, District Explorer Scout Commissioner
Eigar Tigers
K2
Madcats
Scorpions
Neil Peerman is the District Scout Network Commissioner guiding a strong Network Unit
We also have a versatile Scout Active Support Unit, who are invaluable in supporting events across the District including the District Family Camp.
Thank you to everyone who volunteers making Scouting possible.
Ann-Marie
#SkillsForLife
Garners Field
The campsite committee with massive technical support from Steve Bragg, FDSC Treasurer have updated the booking system.
https://farnhamscouting.com/website/campsite/
If you want to book the site-check the calendar HERE
check our new map of the site to see what section you can booked.
To book the field for an evening/training – select Farnham District in Type of Organisation and then selection Yes for Group Training or Evening Use (Field) – this will prevent a charge invoice being sent.
Big thank you to Ken Powell our Campsite Manager and the 'Monday' Maintenance Crew without who the campsite could not run.
If you could help let us know.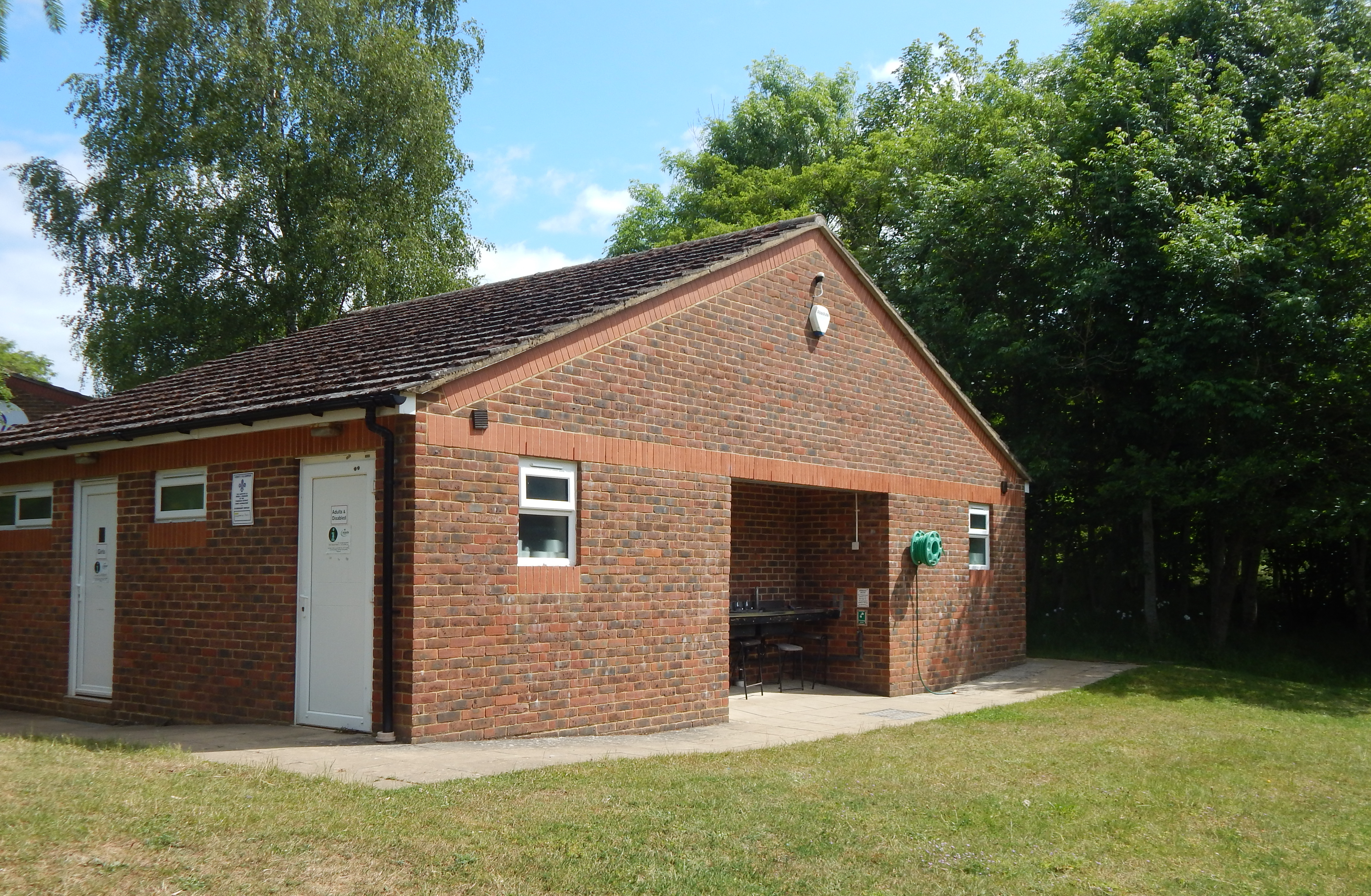 What have you been up to…
Explorer and Network National Camp
Community Project/Talks:
Samantha West
Community Fundraiser
Switchboard 01252 729400
Ext: 7501
Sam.West@pth.org.uk
www.pth.org.uk
4th-6th Oct District

Cub

camp, Garners Field
14th Nov –

Family Camp

meeting,

Garners Field 7:30pm

10th Nov – Remembrance Parades

12th Jan-20 – District Do – 3rds Daniel Hall

14th Mar-20 – Skills/Module Validation Day

24th – 26th Apr-20 –

Family Camp
District Managers:
dc@farnhamscouting.com
adcbeavers@farnhamscouting.com
adccubs@farnhamscouting.com
adcscouts@farnhamscouting.com
desc@farnhamscouting.com
dsnc@farnhamscouting.com
Scout Groups: https://farnhamscouting.com/website/home/farnham-scout-groups/
Campsite: campsitebookings@farnhamscouting.com