DC Notes November 2018
Hello everyone
We will be saying goodbye to Ron Binfield on Thursday 13th of December 10.45 at Aldershot Crematorium and afterwards at The Princess Royal.
Ron passed away peacefully in his sleep and I hope lots of us can join together in uniform to celebrate his life.
ADC Beavers
Ian Jacobs has agreed to take on the role next year. Ian is currently Beaver Leader at the 3rds.
Please give Ian your full support, I am confident he will be a great District Leader.
Garners Goes Bananas
Builders started digging the footings and we find that we need to use plies as the ground is so soft. Unfortunately, this will add an extra £10,000 to the project cost so more fund-raising ideas are needed please.
We have agreed to alter the building program so the builders can make progress in the kitchen, so I am afraid the hall is now closed probably until April next year. The field and toilets are still available.
On the bright side we gratefully received a generous donation of £5,000 from The Hedgehogs.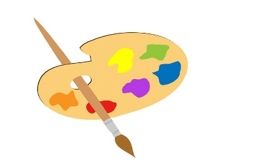 Scout Art Competition
Get your paints out. We really want to make a splash with this project which is happening from January to March 2019 culminating in an exhibition in The Daniel Hall.
Why not make it an activity night for your section? We can send in our District Artists to your meeting. It can be part of your badgework.
I will send out the details this weekend.
If any of you are lucky enough to get a Christmas Card from The Mayor or Farnham Council, you will see a winters scene with a Scouty theme. Painted by our talented ex ADC Beavers Janet Fraser in aid of Garners Goes Bananas. Thanks to Janet still working hard for Scouts.
Scouts in Space
The 12th's Reindeer has reached great heights.
May I recommend going to YouTube and searching "2018 a reindeer odyssey" Awesome!
Here is the clip:
Remembrance Day Parades
While driving up Gravel Hill I came across a hoard of yellow scarves, it was the 5ths going to church, I was very impressed.
Thanks to all the other groups who turned out in their villages and to the 3rds, 11ths, Explorers and Network who joined us in the most impressive Farnham Parade I have ever seen.
Very Proud to be DC.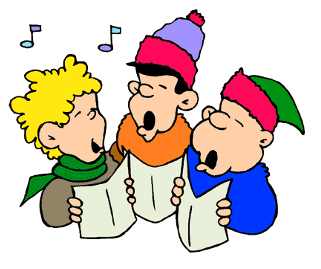 Mayors Carol Concert St Andrews Farnham 13th December
We are The Mayors Charity this year and the collection at this concert will go to us! It would be lovely to see as many smartly uniformed children and leaders as possible please. It starts 7.30 so please be there at 7pm or shortly after.
District Do
This year will be held at The Daniel Hall 12.00-14.00 on Sunday 6th January 2019
All are welcome for a buffet lunch and a chance to meet other leaders and the committee.
Casual dress, children are welcome with their parents, but we have not arranged any activities for them.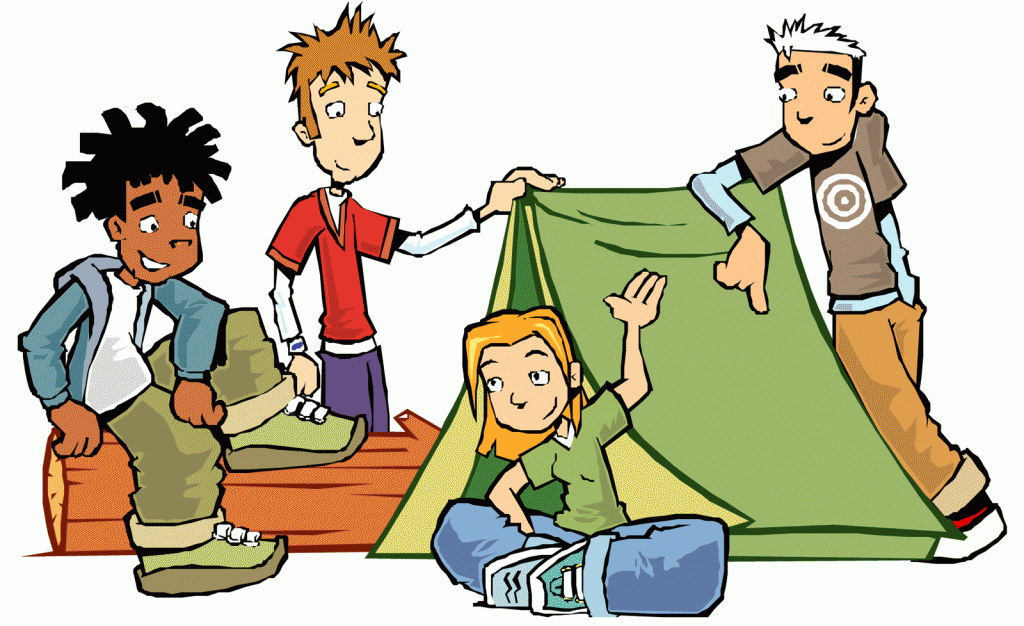 Family Camp
Family Camp will be held at Garners Field. The building work is due to be finished but, if it is not, we will operate out of mess tents and the marquee.
We have our first planning meeting at my house (13b Lodge Hill Rd GU10 3QN) on Thursday 17th January.
We need a great support team for this great event so please step up and volunteer.
Dates for your Diary
4th December – District Executive 7.30pm 13b Lodge Hill Road
6th December – SASu Christmas Dinner at Daniel Hall
13th December – Ron Binfield Funeral 10.45 Aldershot Crematorium.
6th January 2019 – District's new year do at Daniel Hall 12 till 2pm.
17th January 2019 – Family Camp Planning 8pm at 13b Lodge Hill Rd Lower Bourne Farnham GU10 3QN.
9th February 2019 – Mayors Charity Concert at Weydon School Medici Theatre.
5th March 2019 – District Executive 7.30pm venue to be confirmed.
26th-28th April 2019 – Family Camp
4th June 2019 – District Executive 7.30pm Garners
22nd June 2019 – SCRAM County Cub Day.
11th July District 2019 – AGM 8pm Garners
24th September 2019 – District Executive 7.30pm Garners