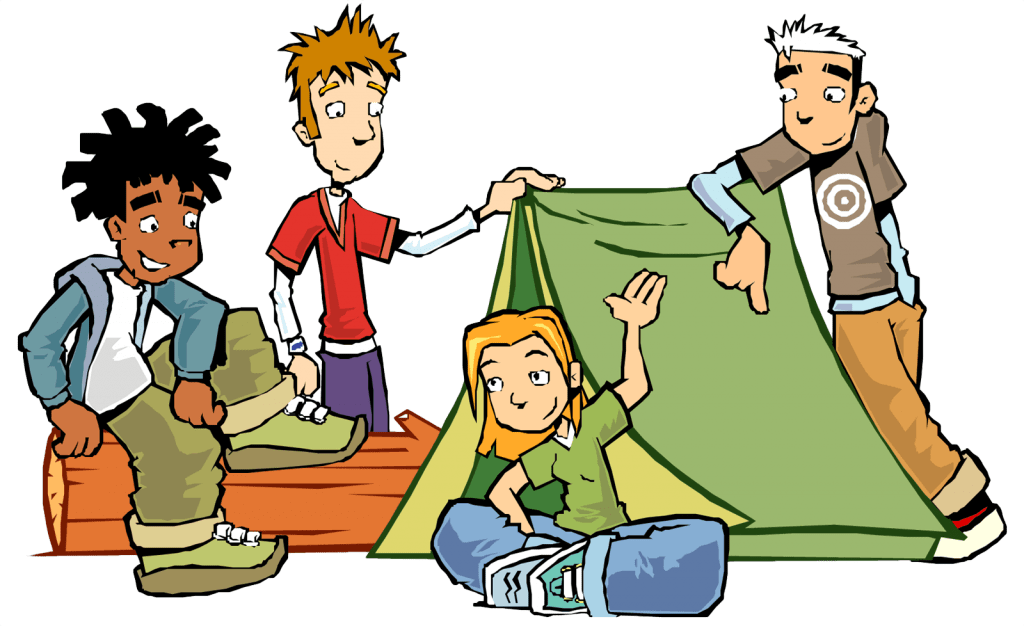 Hello everyone.
As you know advanced bookings for the Family Camp are now closed. You can still come on the day and pay at the gate.
If you want to camp and have not placed an advance booking, provinding there is space, you can still come and camp.
PLEASE NOTE: That if you DO want to camp any adults in your party MUST have a valid DBS otherwise they cannot camp/stay overnight. Therefore if you intend to camp please come with a valid copy of DBS's for all your adult members. There is no facility for us to check DBS's at the camp site and if you do not have one you will not be allowed to camp.
You can still come as a day visitor though!
Presuming there is space and you want to camp wristbands and parking permits will be provided on the day.
Per person ticket price at the gate is £14 per head for any member of your party over 5 years of age.