SCOUT ACTIVE SUPPORT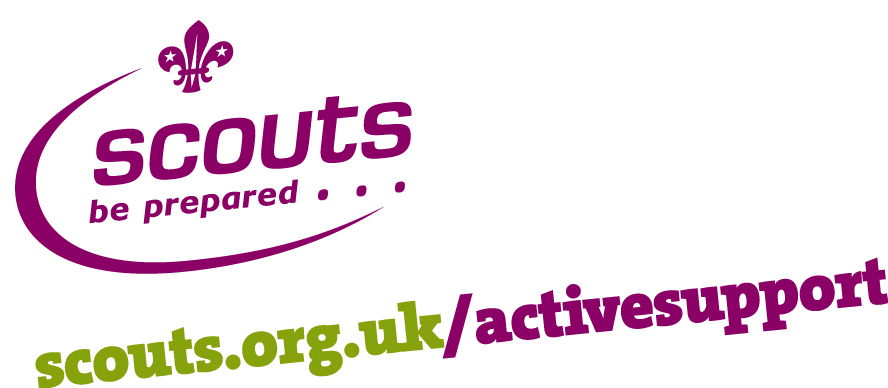 FARNHAM DISTRICT SCOUT ACTIVE SUPPORT
SASU Contacts
District Commissioner
Philip German 01252 725683
dc@farnhamscouting.com
Social Team
Eric Goulding 01252 725656
mandegoulding@lineone.net
SASu Manager - Vacant
Marion Stagg 01252 713466
marion@stagg.org.uk
---
Farnham District Scout Active Support Unit – 2015/2016

Behind the scenes and largely out of uniform is the SASu. This group provides crucial support to the District.
There is the Monday crew who maintain and improve our fantastic campsite.
Cleaning toilets and the hall- we often have multiple use of the site by Scouts and D of E and 300 campers at the weekend can make a bit of a mess.
Cutting the grass- during the season we mow most weeks, we hope to ease this with the upgrading of the tractor.
Woodpile- we get "donations" of firewood from builders and fencers, this has to be managed and the rubbish burnt.
Field maintenance- all year long we maintain trees, hedges, the riverbank and fences etc.
Building maintenance- essential maintenance carried out by a mix of volunteer and professional labour.
Site management- Our Warden and Bookings secretary spend many hours making it all happen; they are supported by our

campsite

treasurer.
Major projects- such as the field shelter/shooting just built mainly by volunteers.
Every Saturday morning and Thursday evening in term times the Scout Shop opens in Farnham. A good stock of children's and adult uniforms, badges and Scout stuff is available. Its run by our Manager and a team of volunteers who do one session per month each. The shop serves Farnham and surrounding districts and all profits go into District Funds.  Currently there are about 15 people on the rota plus 3 D of E Scouts and a very hard working badge secretary.
Elsewhere we have catering support for functions such as the AGM and help at District activities such as Family Camp and Cub Centenary Camp.
But it's not all work at Sasu, most months there will be a social meeting, past activities include;
Skittles
Quizzes
Talks- bee keeping, the work of a registrar, shelter boxes, wildlife etc
Water colour painting
Visit to Pierrpont Farm.
Christmas dinner
Summer Bar-b-q
There is always a welcome for new (or recycled) faces at Sasu either to help or just join the social side please contact the DC or other members if you want to get involved.