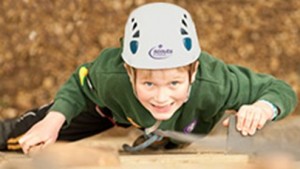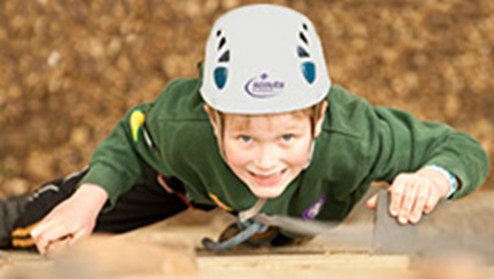 What We Do
Adventure is at the heart of everything we do. It is the single most important thing that sets Scouts apart.
It's exciting being involved with us. We believe that through the everyday adventure of Scouting, young people and adult volunteers regularly experience new challenges that enrich their lives and meet life long friends.
There's something for every young person, whatever their physical ability.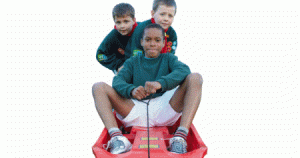 Farnham District Scouts
Charity Number: 1020617
Farnham District has a thriving Scouting community with over 1000 boys, girls and adults involved in eight Scout Groups, three Explorer Scout Groups, one Scout Network and a Scout Active Support Unit (SASu). Known as Farnham District Scouts
We also have a thriving Campsite complete with Climbing Tower, both of which can be hired for events. Our biggest annual event is our Family Camp.
We also have our own Scout Shop, which many other Scout groups outside our own district use. Information can be found by clicking on the SHOP link above.
So contact us and join in the fun!
Scouts on YouTube
The Scouts Association has a fantastic YouTube page which shows you all the exciting things that are going on and taking place within Scouting.
The YouTube channel talks about the Million Hands project and even shows you how to make a Scout pancake!
---
Looking for a Farnham Scout Group?
Click HERE to see local group information
Our Dynamics
Number of Groups
Number of Leaders
Number of Scout Members